Hi! We are team Ree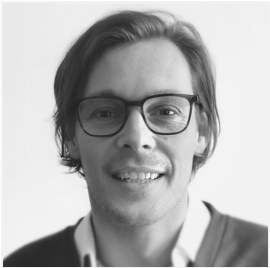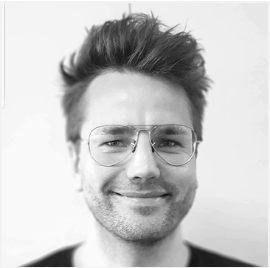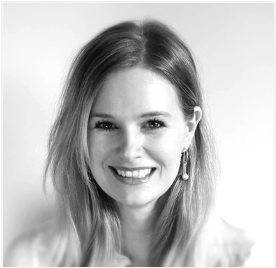 Kamila Fleszar,
Content Manager
We want to make it easy and inspiring for you to transform your wardrobe into your own personal webshop. We are on a mission to democratize fashion & apparel commerce to build a more sustainable world. The very first step on this journey is the Ree Fashion app 1.0. Our platform is constantly developing and many new features will be added soon, like: 
– Follow other inspiring users 
– Rate your experience with other users
– Pay for your new pre-loved items through the app 
– Get attractive shipping deals with Ree 
– Shop safely and get your goods insured 
– A members' club with good deals and benefits 
– Inspirational content and fashion updates from around the world
Our team is a lovely mix of people with Danish and Polish heritage. We believe that mixing two cultures brings a unique approach to the market, as we combine the Danish passion for design and sustainability with the Polish passion for community and strong business acumen in one solution.
We are driven by the desire to make a positive impact in society, and we believe in: 
– creativity as a driving force for changing behavior 
– embracing new technologies to enhance our services and offerings
 – putting the customer at the center of everything we do 
Have any questions?
Feel free to reach out to us!
Best regards, 
Team Ree